North American Tissue News
WEKO
Create your unique selling point with WEKO solutions
WEKO offers efficient solution concepts for your individual tissue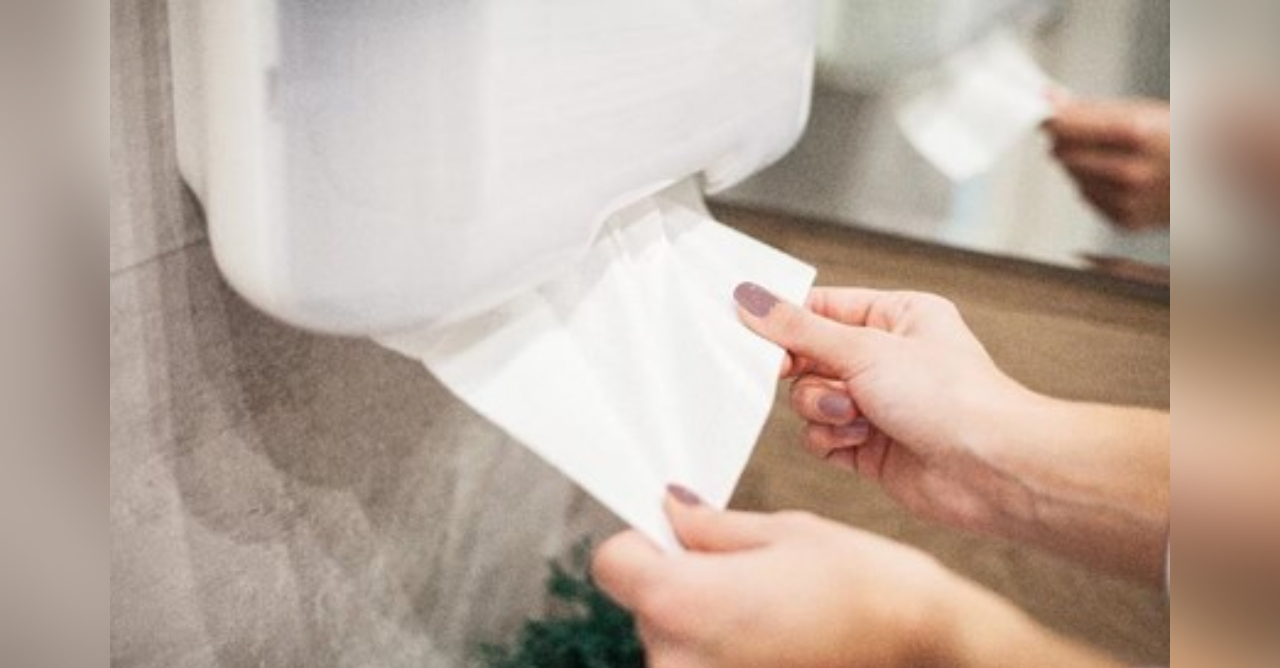 Tissue paper manufacturers constantly face increasing demands from consumers. Products such as facial tissue, toilet paper and napkins are expected to be unique, provide the "more" and be more diverse compared to products offered by competitors, whether for a smoother touch on the skin, a pleasant fragrance or even for the care properties.
However, these requirements also create opportunities to strengthen or create a new positioning in the market, and without much effort, thanks to the precise fluid application.
WEKO offers efficient solution concepts for your individual tissue. Create unique products like toilet paper, wipes, napkin or facial tissue and increase your company's margin, quality and attraction.
Your products need to convince the customer of their benefits within seconds and with the added value provided by WEKO solutions, they will stand out from the crowd of competing products.
Individualize your products by lotionizing with skin caring products, balms with vitamins or fragrances. But don't forget that the product should still be eco-friendly, tear-resistant, soft, and of course affordable.
The inventive southern German company with a long history and in close cooperation with additive manufacturers has developed a precision system based on a proven technology: the non-contact fluid application system, which offers numerous benefits to the tissue industry:
PRECISION AND REPRODUCIBILITY
Based on rotating spray discs, a uniform stream of finer micro-droplets is generated at high speed to accurately give the tissue its individual properties. The application volume can be quickly and precisely controlled for reproducible results. "Because less is sometimes more – it's the effect that counts," emphasizes Carolin Russ, product manager at WEKO.
LESS STRAIN ON THE TISSUE
The mechanical tension of the tissue does not come into play with the WEKO-Fluid-Application-System (WFA). There is no contact with the tissue and therefore it is handled very carefully. The rotation of the discs creates a 360° spray circle from which a part that meets the tissue is used. The remaining part of the spray circle is kept in the rotor carrier chambers and is circulated to the supply unit where it is reused. By continuously filtering the liquid, bath contamination and clogging are avoided. As a special option for this industry, WEKO thought of a solution to prevent the tissue web from sticking and breaking if the machine is being stopped.
HIGH FLEXIBILITY AND USER-FRIENDLINESS
The individual components of the WEKO-SIGMA rotor carrier can be adapted to a wide variety of plant technologies with minimal space requirements. Specific to the respective application, the format setting allows quick changing to other product formats. Chemicals are available for a wide variety of requirements. Whether spraying to one or both sides, on individual or compound layers, flexibility is ensured.
HIGH PRODUCTIVITY AND ECONOMY
Through the application of liquids, the value of your tissue product can be significantly increased, and thus high-grade products can be manufactured.
The encapsulated version, WEKO-ProTec, provides the rotor carrier with an enclosure that can be connected to an extraction system. Contamination of the work environment is avoided and, therefore, safety is generated.
Ensure your market position easily and step into the high-value custom products market. Diversify your product range and be unique! Along with an expanded tissue product range – create your USP and experience the "Innovation at work" with WEKO.
WEKO North America Inc
Terence McGee – General Manager
Mail: terence.mcgee@wekona.com
Phone +1 864 804-3385
1595 Skylyn Drive, Ste D
Spartanburg, SC 29307