Incape
North American Tissue News
INCAPE overcomes challenges and achieves great achievements during the year
Increasingly, it consolidates itself nationally and internationally as a specialized company in corestock production for the tissue market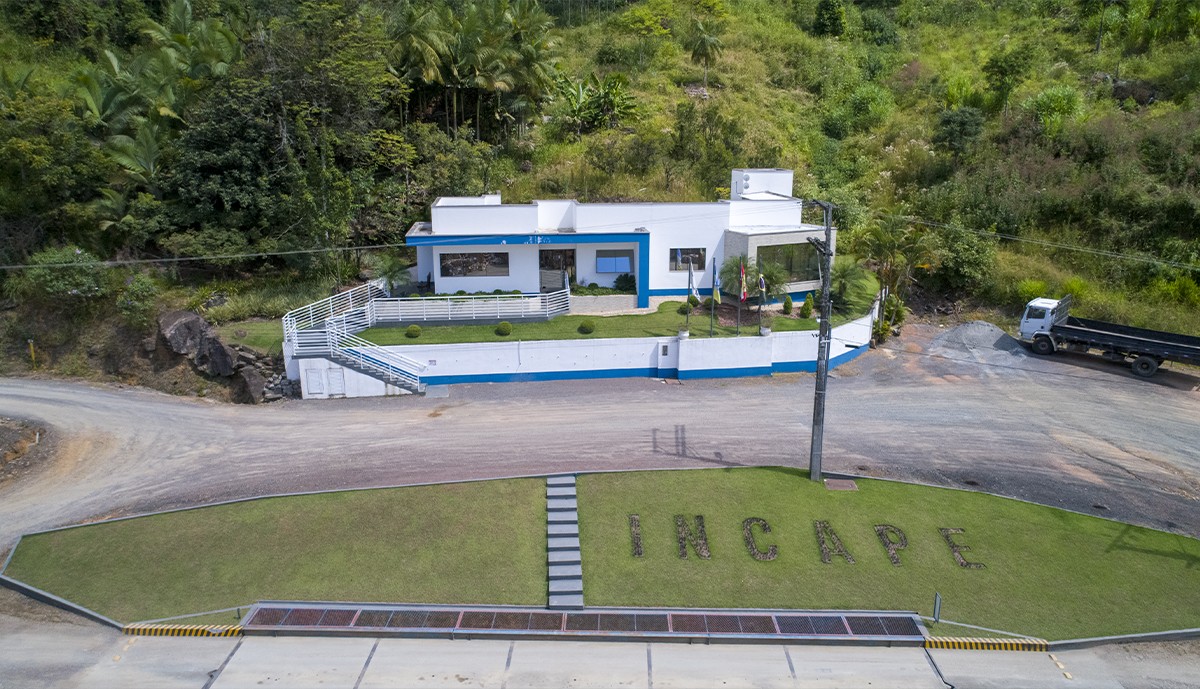 With excellent raw materials and highly qualified professionals, INCAPE is a pioneer in corestock solutions for the tissue market. The year 2020 brought numerous challenges to the market as a whole; however, the company was not intimidated and continued making new investments to improve its production process.
INCAPE assumed its responsibility in the production chain and, even with the pandemic, ensured that its partners and the market were not short of supplies. It reached its production record this year, given the high demand resulting from the growth of the tissue sector. Thus, the organization has prepared itself with strategic stock and has been serving all of its customers' production lines.
This year, the company continues to reap the rewards of its participation in the development of COPAPA's Eco Green, the first sustainable toilet paper in Brazil throughout its life cycle.
Another achievement this year was the great success of INCAPE Colored, the colored corestock for tubes, which was developed with the objective of breaking the current paradigms, proposing the innovation of colored card papers and with printed art of graphic quality.
Social responsibility is one of the pillars that support INCAPE, so the company has adapted and preserved its social projects and, even in the face of uncertainty, has maintained its entire workforce. In addition, it reinforces its commitment to sustainability, with concern for the environment as a priority in its processes.
Increasingly, INCAPE has been recognized nationally and internationally, mainly for its constant investments in technology, inputs and professional training, which results in products of extreme quality.
For 2021, the company has already announced new investments, such as the expansion of one of its machines with the purchase of new dryer cylinders with HERGEN technology to improve machine performance and increase production, in addition to other news that will be announced over the next year.
INCAPE thanks all its employees, customers and suppliers for the partnership and wishes that next year will be filled with new achievements.