North American Tissue News
Meet SilverSeal, Seal Productos new product for tissue converters
The SilverSeal belt provides many many benefits when compared to other conventional belts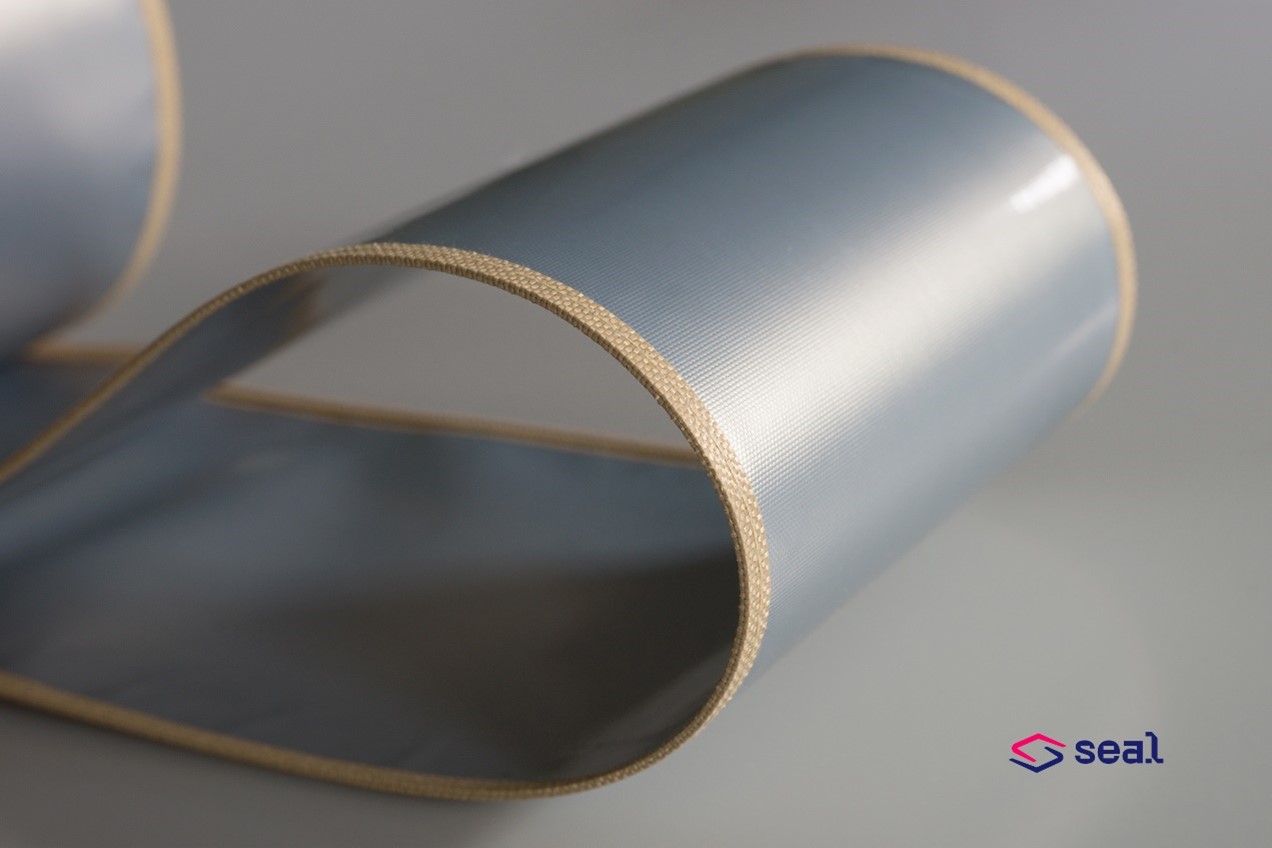 Tissue converters face several challenges in the packaging process for their products. The constant down time of machines to change belts, the low speed of sealing the packages and the difficulty of using new packages with thinner, cheaper and even sustainable material, are reasons that can make this production less efficient.
Since 1990, Seal Productos is at the side of their customer supporting them for any needs. The company offers belts made by Standard, TR Blue, Anti-static, Porous ptfe coated fabrics. However, if converters are looking for top quality and performance, Seal Productos presents the SilverSeal belt.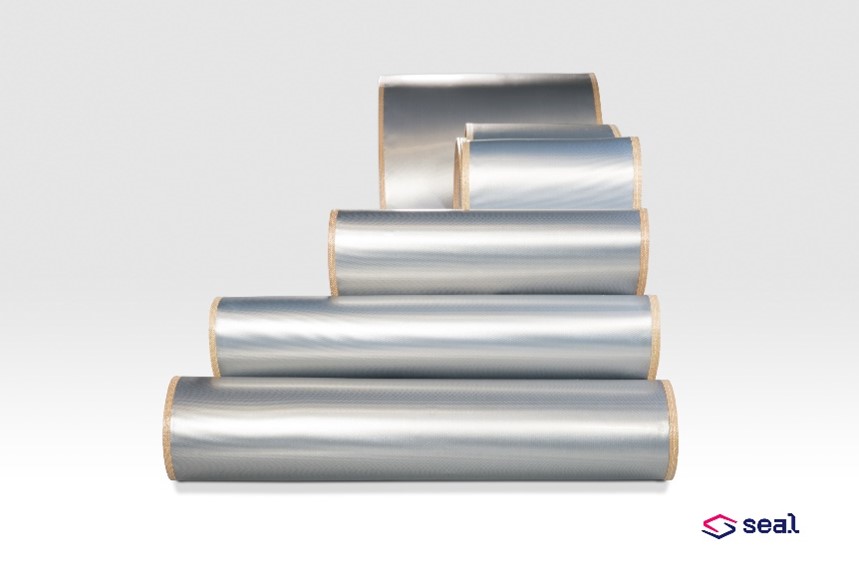 The SilverSeal is the longest-lasting heat side belt for packaging machines on the market. By using it, converters get many benefits when compared to other conventional belts, such as:
Greater material strength during operation, being 225% to 300% stronger than standard belts.
Higher packaging speed, reaching up to 200p/min without having to increase the temperature more than 20Cº~30Cº
Reduction of machine downtime for changing belts, reducing production and maintenance costs
Less lead time by up to 15% compared to standard belts.
With SilverSeal belt, it is possible to seal polyethylene packages up to 15 microns and eco sustainable packages such as recycled polyethylene and paper packaging.
Technical specifications:
Compatible with any machine on the market
22 mm thick
Kevlar reinforced guide
Aluminum microparticles that make heat transfer and down cooling much faster
In case of interest, a Seal's tissue field specialized distributor will support and drive you fastly from trial to purchase process of the products. Learn more about the company: www.sealproductos.com