Pulp News
Pulp price should reach historically highest range
Short fiber is expected to soon surpass the record price of US $ 1,050 per ton, reached in the European market in 2018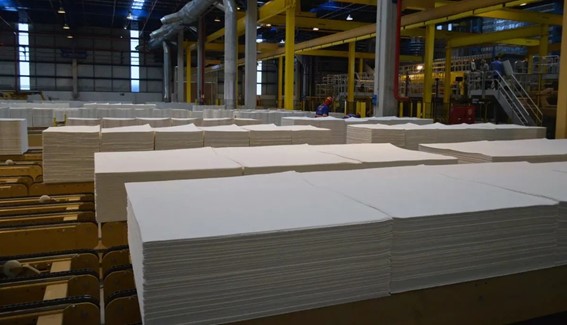 With a strong appreciation in 2021, pulp drives to reach a new record of price in the main international markets in the following weeks. After it hit the highest price of US$ 760 per ton in China last month, the short fiber has advanced further in Europe and is expected to soon surpass the historic high of $ 1,050 per ton reached in that market in 2018.
Market sources indicate that short fiber cellulose increased US$ 66,95 in the European Market in one week to US$ 1,022.59 per ton. The long fiber increased as well, from US$ 92,65, reaching US$ 1,215.87 per ton.
In North America, the increase was US$ 36.25 in one week and reached US$ 1,565 per ton.
In China, the commodity also gets more value. The net price of short fiber increased from US$ 4.13 to US$ 778.83 per ton, and the long fiber increased from US$ 3,24 to US$ 985,23 per ton.
For J.P Morgan's analysts, even though some investors are working with a possibility of an imminent price decrease; the expectation is for price stability in the next months. They note that the global market keeps under pressure, and paper consumption remains positive.
"We note that the feeling towards commodities has been good and the first signs are encouraging, with long-fiber pulp futures returning to near historic highs, with no reports of further declines in resale prices and other commodities hitting a record price", they wrote, in a report.
In the last week of April, the Brazilian pulp company, Suzano, followed by other manufacturers, reported to May 1st an increase of US $ 80 per ton in reference prices for eucalyptus pulp for the European and North American markets. With the readjustment, the list price in these markets reached US $ 1,090 and US $ 1,320 per ton, respectively. In China, however, there were no increases, and the market value was US $ 780 a ton.