Global Tissue News
Tristram Wilkinson named president of Kimberly-Clark's Asia Pacific consumer business
Kimberly-Clark Corporation announced a series of executive leadership changes in favor of its global business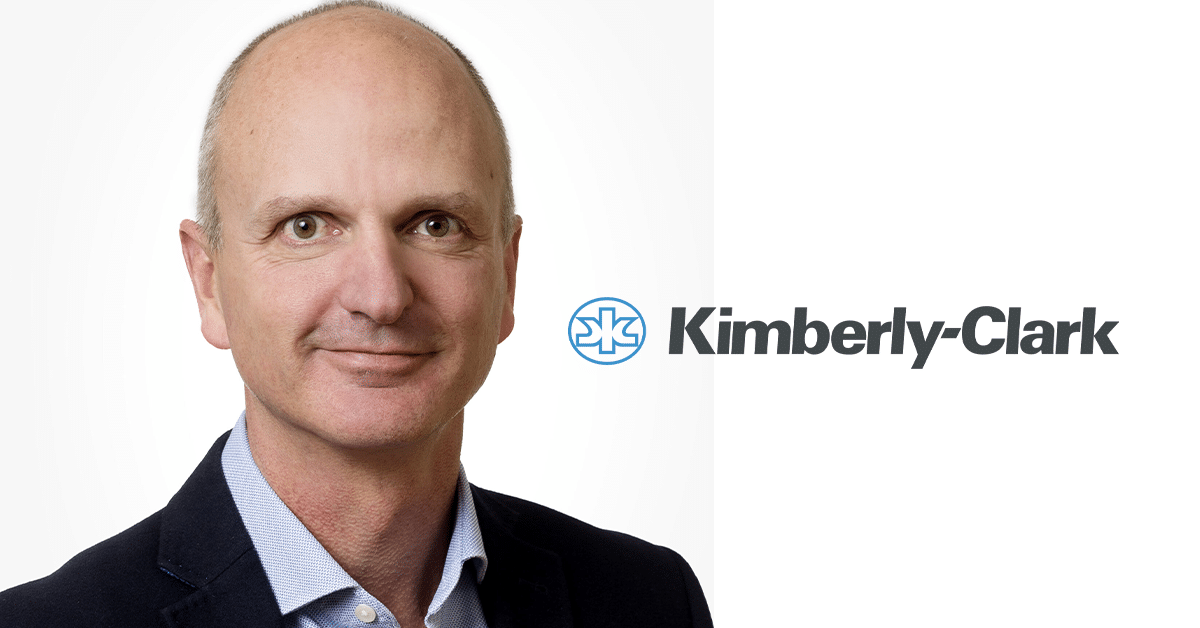 Kimberly-Clark, one of the world's leading manufacturers of hygiene products, announced a series of executive leadership changes within the company in support of the global business.
Among the changes announced by the company, Tristram Wilkinson stands out, who has been appointed president of the company's Asia Pacific consumer business and will have responsibility for the company's largest international region with operations in more than 30 countries, including China, India, Australia, Korea, and ASEAN member states. The executive currently serves as president of Kimberly-Clark's consumer business in Europe, Middle East and Africa (EMEA).
Wilkinson will replace Aaron Powell, who is leaving the company for an outside opportunity, will continue to report to President and CEO Mike Hsu and will be based in Singapore.
"Tris has more than 25 years of experience with Kimberly-Clark, and a proven record of driving results, and I'm confident he will continue the solid growth of our Asia Pacific business," said Hsu. "At the same time, I greatly appreciate Aaron's service to Kimberly-Clark including his leadership of our Kimberly-Clark Professional and Asia Pacific consumer businesses and his passion for building brands."
Wilkinson's successor will be named in the next few days.