Global Tissue News
Sofidel sponsors sustainable event in Lucca, Italy
"Qui. Festival del possibile" is an opportunity to talk about the future, ecology and sustainability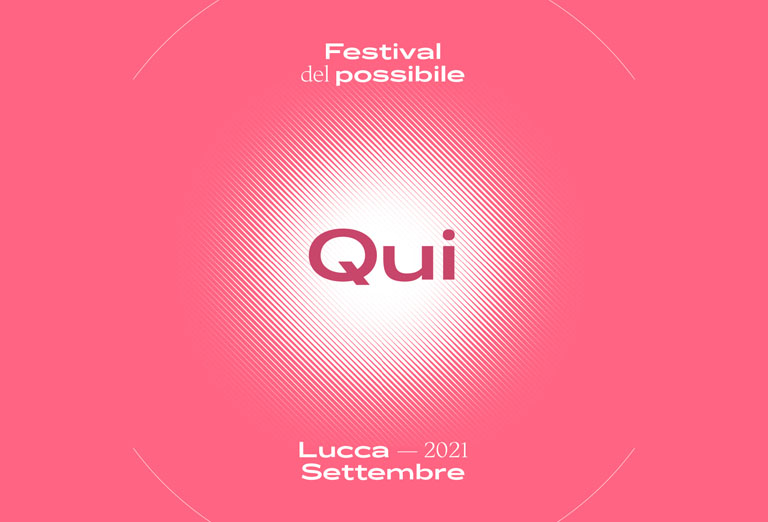 On the occasion of the first edition of "Qui. Festival del possibile", scheduled from September 9th to 25th at the Lucca Botanical Gardens, Sofidel became the "main sponsor" of the event organized by the Associazione Talea APS, Immagina ODV e Giungla by S.O.F.A – Shared Office For the Arts.
A full calendar of events, exhibitions, meetings and workshops to talk about the future, ecology and sustainability. At the center of the event, the relationship between Man and Nature and the need to re-establish a balance in which man does not occupy a position of advantage or domination.
This is an opportunity to also reflect on the actions that citizens and realities in the territory can develop through "networking", and to discuss different approaches and points of view on these issues.
On Friday, September 17th, Sofidel will participate in the meeting "Circular and Sustainable Economy – Industrial and Non-Profit Cases" at the Lucca Botanical Garden. A debate in which Riccardo Balducci, Director of Energy and Environment at Sofidel, will intervene, addressing the issue of environmental sustainability policies adopted by the company.
"Sofidel willingly offers its contribution to the realization of this first edition of Qui. Festival del possibile," declares the company. "The world is changing rapidly and we need, here and now, new ideas and solutions. Understand how to develop, thanks to the contribution of everyone, an 'ecosystem' able to face positively the environmental, economic and social changes in progress. This event represents a precious opportunity for encouragement and reflection. We would like to thank the festival organizers, and all those who will animate it, drawing everyone's attention, in a network logic, to their own experience".
All information about the program and forms of access is available on the quifestival.it website and on the event's Facebook and Instagram pages.