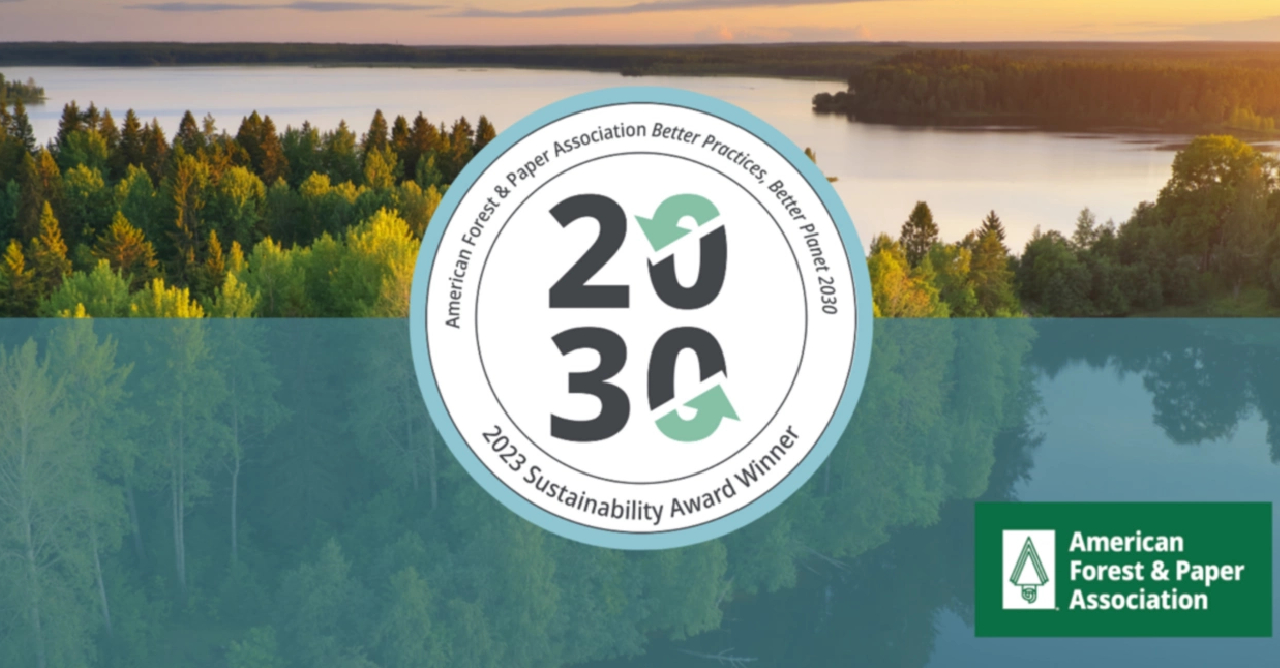 Georgia-Pacific has been awarded the 2023 Sustainability Leadership Award for its innovative digital process, Save My Life, by the American Forest & Paper Association (AF&PA). This recognition highlights the company's exemplary sustainability efforts within the paper and wood products industry.
Save My Life was developed with direct input from frontline employees, redefines the traditional "stop, think and ask" approach to "start when it's safe". This shift ensures that prevention and recovery controls are in place before embarking on high-risk tasks.
This innovative approach has already resulted in more than 1,800 "catches" where additional controls were applied prior to starting work, significantly reducing the risk of serious injury. This recognition highlights the company's commitment to the safety of its employees, backed by its ongoing aspiration to achieve zero injuries. The company will continue to focus on continued progress to reduce serious injuries and ultimately prevent fatalities.