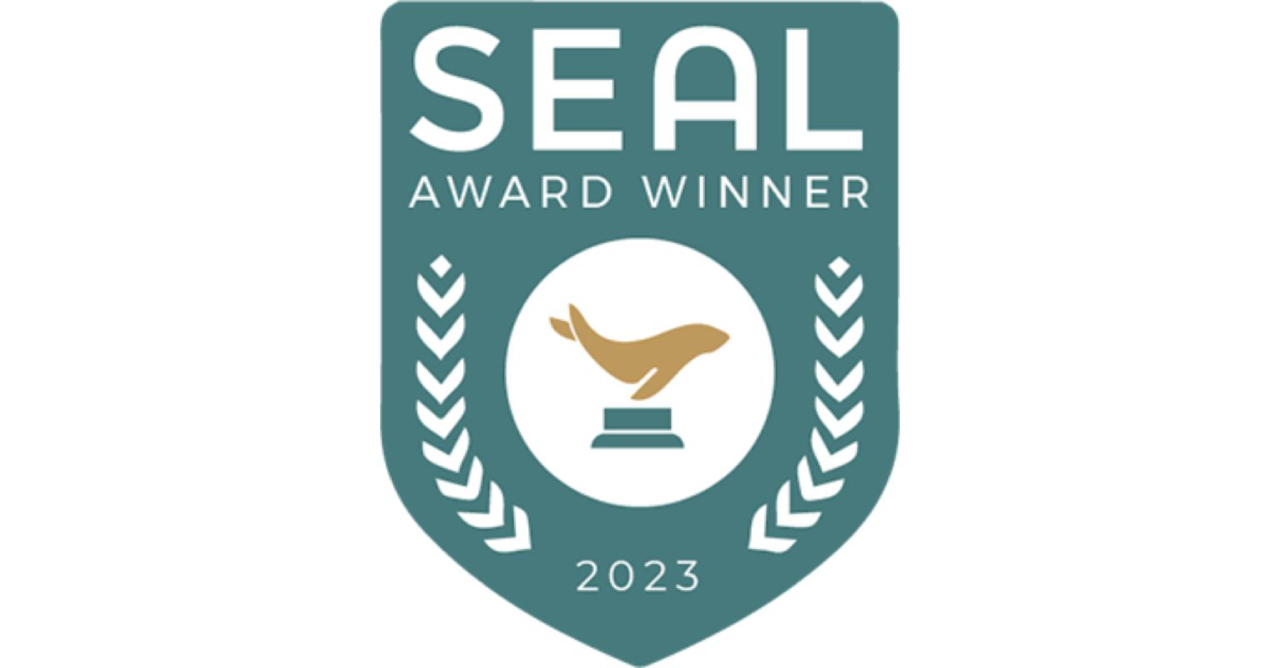 Resolute announced that it has received a Sustainability Innovation Award at the SEAL Business Sustainability Awards for its cellulose filament (CF) design at its newly opened commercial Kénogami plant in Saguenay, Quebec.
"We were recognized for entering non-traditional markets with the cellulose filaments, also called nanofibrillated cellulose (NFC), an innovative wood-derived biomaterial, along with our innovative approach to bioproduct research and commercialization, and our efforts to accelerate the deployment of novel, environmentally friendly solutions," the company stated on its LinkedIn page.
SEAL (Sustainability, Environmental Achievement & Leadership) Awards is an environmental advocacy organization that honors leadership through its business sustainability and environmental journalism awards, while funding research and pursuing environmental impact campaigns.
They have awarded environmental research grants to graduate, PhD, and postdoctoral students from renowned universities such as Massachusetts Institute of Technology (MIT), Princeton, Berkeley, and Duke, supporting the advancement of environmental policy and the public's understanding of environmental issues.