North American Tissue News
First Quality reducing 1.3 million gallons of gasoline from truck transportation mileage
The company has been able to reduce the gasoline from truck transportation mileage annually since 2018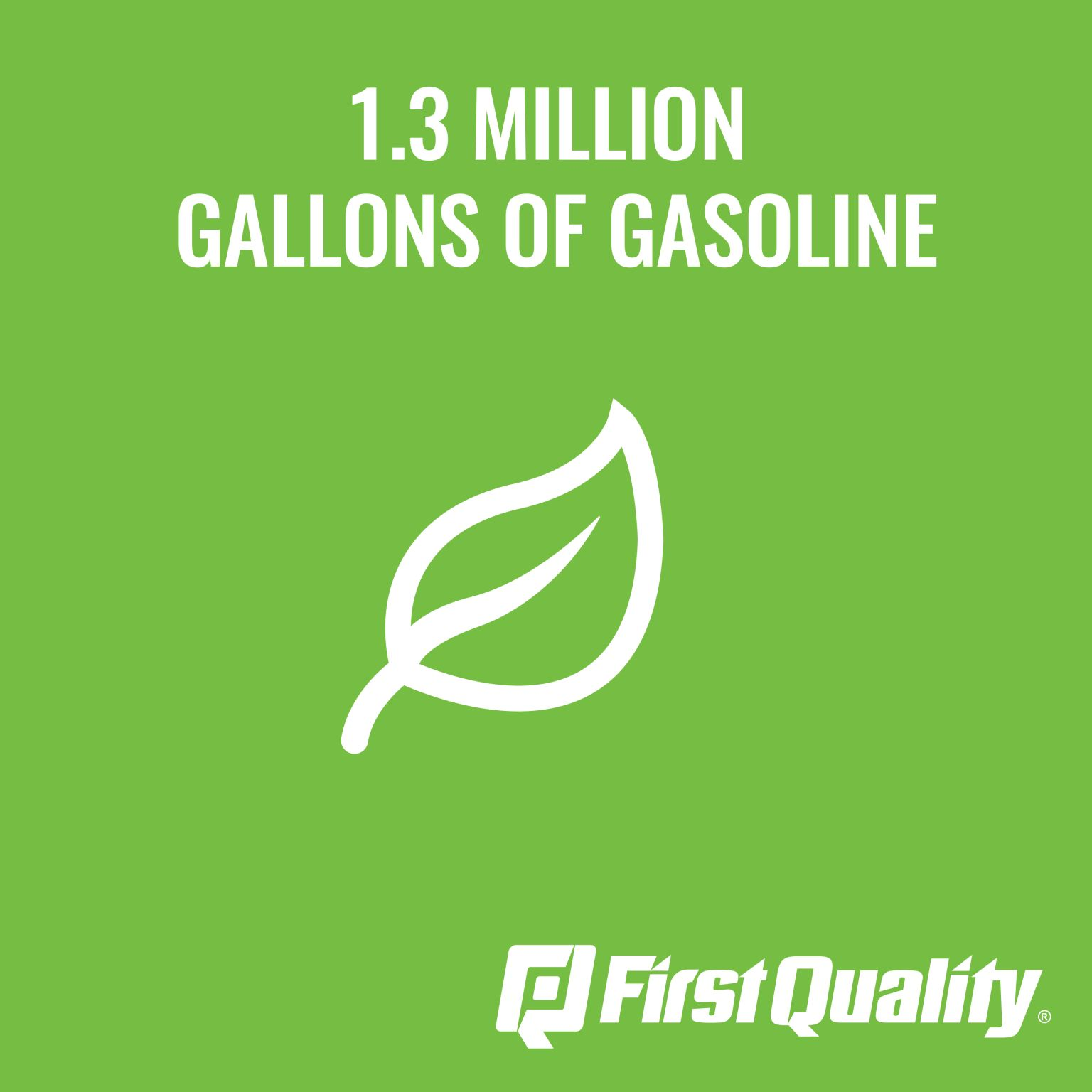 The First Quality family of companies is a closely held diversified group of companies manufacturing, selling and distributing branded and private label absorbent hygiene, paper and packaging products into the healthcare, retail and commercial channels throughout the world.
The company is dedicated to meeting the demands of the market by providing innovative and high-quality products manufactured utilizing state-of-the-art technology.
Sustainability is also a concern of First Quality. The company bases its actions on the concept "do more with less" and recently announced on its LinkedIn that its absorbent hygiene business has been able to reduce 1.3 million gallons of gasoline from truck transportation mileage annually since 2018.
They managed to reach this mark by switching to rail cargo, reconfiguring pallets, eliminating shuttle freight, and reusing inbound trucks for outbound shipments to avoid empty miles.
"Whether it's product quality, innovative technology, or sustainability – we work hard to make things better in all that we do," the company commented.
For more information about First Quality and its sustainable actions, visit: www.firstquality.com