Global Tissue News
News
Kimberly-Clark will receive US$ 175 million for the sale of assets to Suzano
With the acquisition, the pulp giant will increase its share of the Brazilian tissue paper market from 11% to 20% to 25%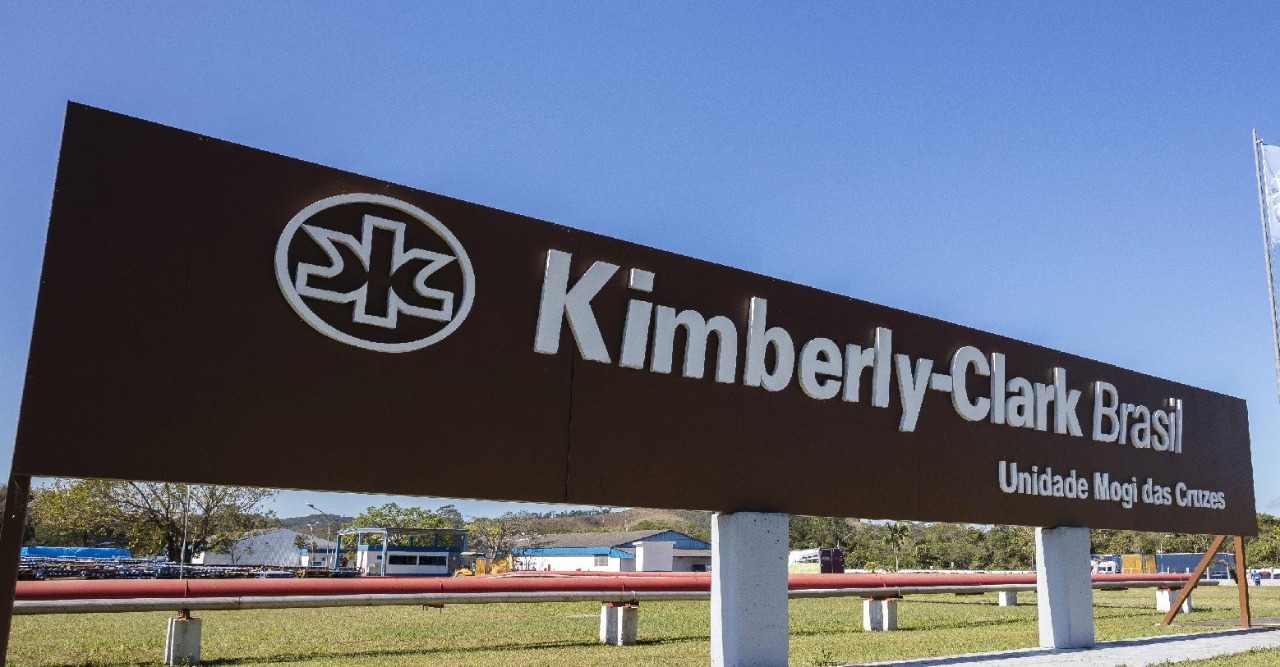 After winning fierce competition for Kimberly-Clark's assets in Brazil, including foreign players, Suzano will increase its share of the Brazilian tissue paper market from 11% to 20% to 25%. In a statement sent to the Securities and Exchange Commission, in Brazil, the pulp giant stated that the value of the transaction was US$ 175 million.
According to Bank of America analysts, with the acquisition, the company will have sales volume comparable to that of CMPC in the tissue segment. Citi calculates that Suzano's total sales will increase by 2% with the operation.
The transaction, announced on Monday night, the 24th, includes the Neve brand, along with the assets of Kimberly-Clark Professional, in addition to the granting of licensing for the manufacture and marketing of the Kleenex, Scott and WypAll brands in the country, and the multinational plant located in Mogi das Cruzes (São Paulo), with an installed capacity of 130 thousand tons of paper per year.
The purchase will elevate the company to the position of the second largest tissue manufacturer in the country – previously it was in the third position –, with a production capacity of 141,600 tons per year. Now, this figure reaches 271,600, but it will be even higher with the completion of the project for the new plant in Aracruz (Espírito Santo), whose operations are expected to start in 2024 with a capacity of 60 thousand tons – totaling 331,600 tons of tissue paper per year.
The first place remains with Softys Brasil, from Chile's CMPC, which, upon acquiring Carta Fabril, now has a production capacity of over 370 thousand tons/year.
The purchase of Kimberly-Clark's Brazilian assets by Suzano is still subject to the fulfillment of conditions precedent, such as approval by the Administrative Council for Economic Defense (Cade).
THE RACE
Foreign companies, such as RGE and Woodland, also disputed the assets and can still close transactions with Kimberly-Clark in other Latin American markets. Initially, K-C wanted to sell the assets in the region in the same package, but ended up accepting the spin-off proposed by Suzano.
Owner of Bracell, RGE would even be looking for other assets in the national tissue market, with a view to the acquisition. In a statement, the company stated that it "consistently analyzes attractive business opportunities, including in the tissue sector". "However, we cannot respond to M&A speculation in the market at this time," the company added.