North American Tissue News
Monica Turner is the new P&G's North America sales president
Monica Turner is Procter & Gamble's president of North American sales. Picture: courtesy of Procter & Gamble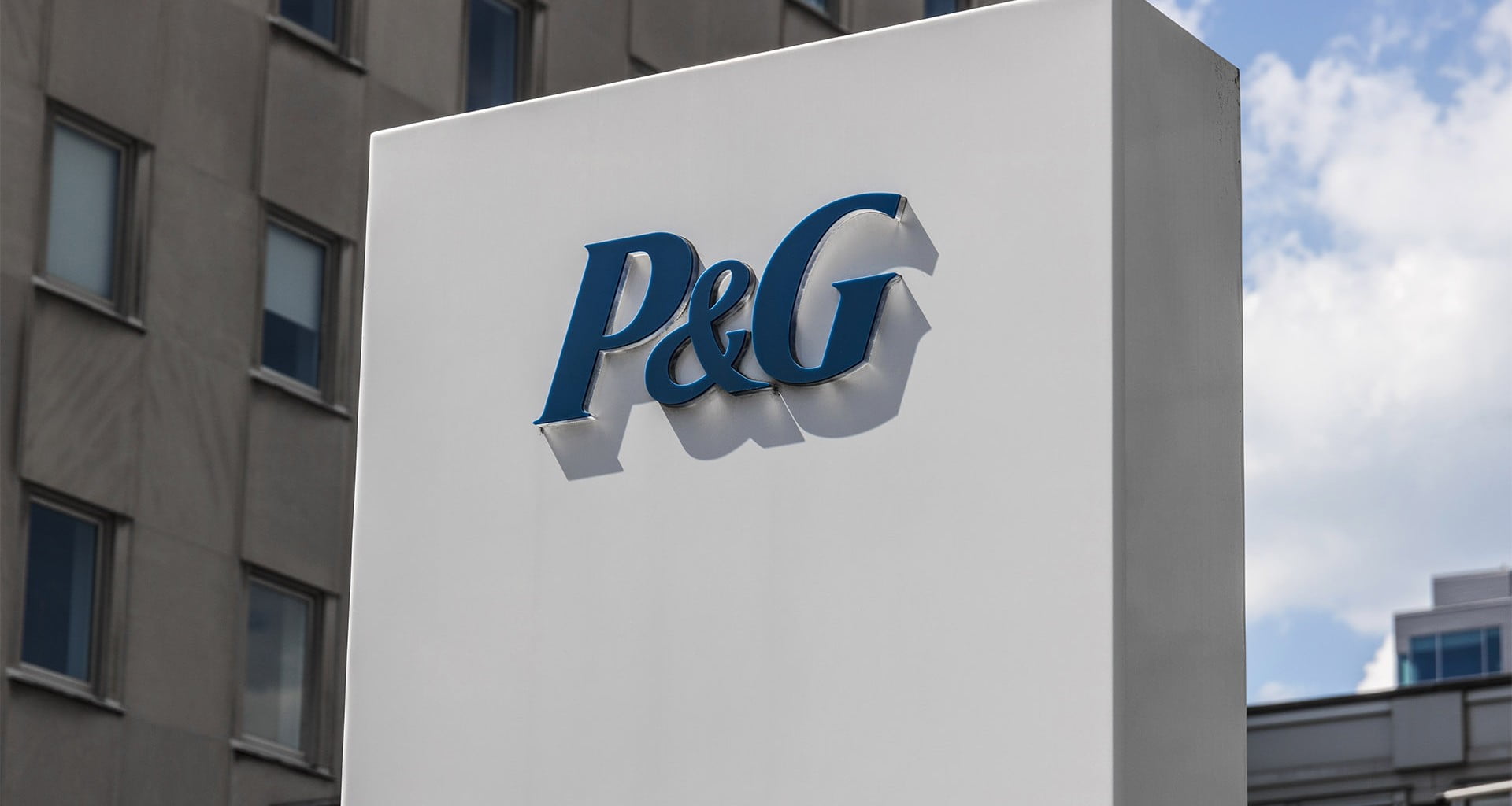 Procter & Gamble has named a 30-year veteran of its organization, who got her start as a sales representative, as its new president in charge of sales for North America.
The consumer package goods giant (NYSE: PG) named Monica Turner its president of North American Sales effective Sept. 1. It's a role that puts her in charge of sales for the company's largest and most profitable region. She will continue to report to Carolyn Tastad, chief sales officer and group president for North America.
It represents a promotion into a newly created role for Turner, who currently serves as executive vice president for North America sales.
Turner joined P&G as a sales rep for paper products in 1987. She rose through the ranks, holding positions as market field representative, unit manager, account executive and director for various groups within Procter & Gamble's organization, working across nearly all of its business units.
Turner in 2019 was named by Savoy magazineto its list of the Most Influential Women in Corporate America, and in 2020 was named a Woman of Influence by Venue magazine. She serves on P&G's corporate women's leadership team as chair of the Network of Executive Women, and as a member of the Catalyst Advisory Board.
Turner also serves on the boards of the University of Cincinnati and the Mercy Hospital System.
She earned her bachelor's degree in business and marketing from the University of Oklahoma.