Global Tissue News
News
Sofidel announces a loan with Crédit Agricole Italia linked to sustainable objectives
In the medium and long term, the goal is to support the development of the paper industry for the benefit of environmental protection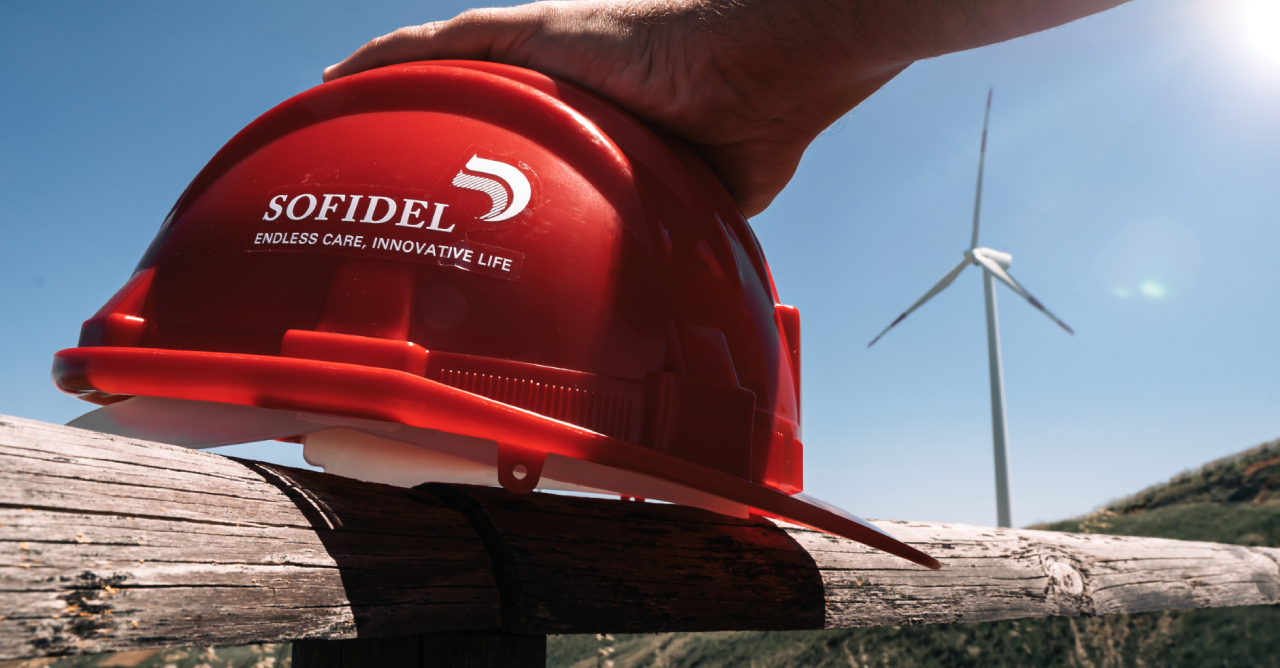 Sofidel, one of the leading global companies in the manufacturing of paper for hygiene and domestic use, has closed a medium to long-term loan with Crédit Agricole Italia (CAI) to support the development of the paper industry in favor of environmental protection. CAI is a banking institution that operates across Italy, offering a wide range of services to 5.9 million customers.
The loan provided by CAI, whose terms are linked to the achievement of environmental and social performance targets, will enable the group to strengthen its financial structure and promote business growth in the international market, with a greater respect for the environment and a special focus on ESG principles.
The objectives included and monitored for the success of the operation are reducing the intensity of Scope 1 and 2 climate-changing emissions, decreasing the incidence of conventional plastics in packaging, and setting up related training activities.
For Sofidel, this transaction represents a continuation of the company's business activities that place a focus on the development of social and environmental aspects, aimed at promoting a low-carbon economy capable of creating shared value for all stakeholders and the region.
Furthermore, for Crédit Agricole Italia, the transaction demonstrates the concrete commitment to promote the socio-economic development of all territories, acting in synergy with the entrepreneurial fabric of the country, so as to promote inclusive growth for the benefit of the communities.