Pulp News
Eldorado has the best result in its history in the 2nd quarter
Benefiting from strong operating performance, the company had net income of R$1.16 billion and record Ebitda of R$1.57 billion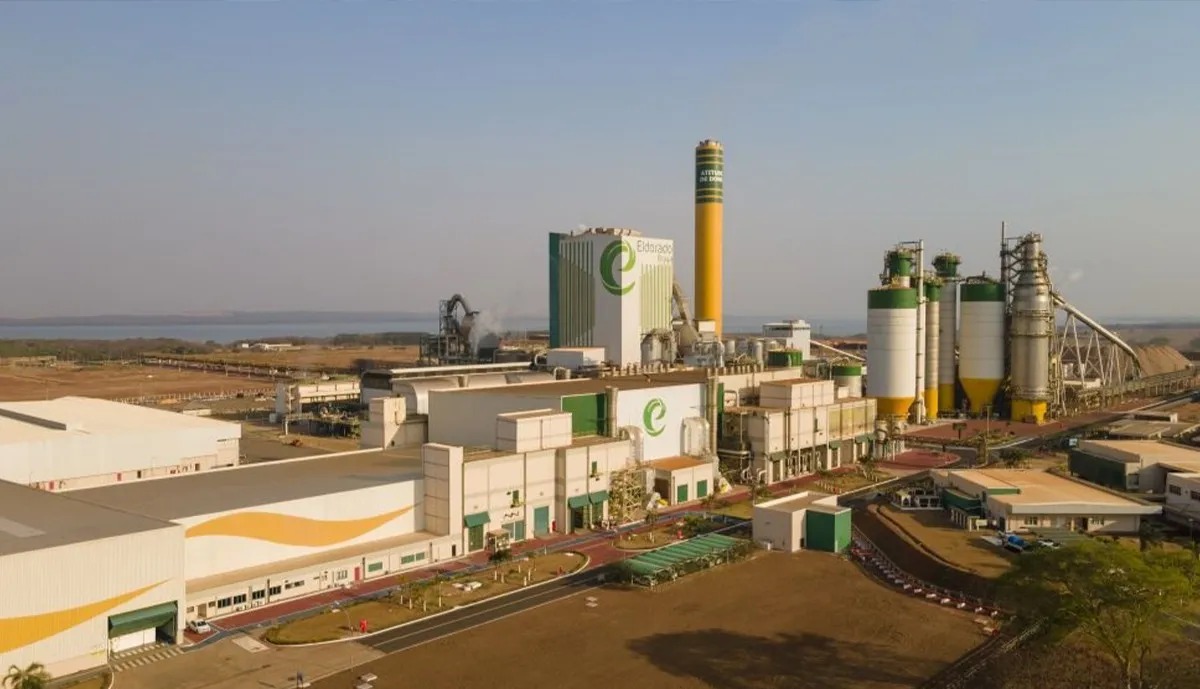 Eldorado Brasil had a profit of R$ 1.16 billion in the second quarter, the best result in its history. The company benefited from the strong operating performance and the positive impact of exchange rate variation on debt in foreign currency.
Also driven by the resumption of consumption in developed countries, the company reversed the loss of R$ 14 million registered last year and obtained a gain well above the R$ 15 million in the first quarter.
Ebitda (earnings before interest, fines, taxes, depreciation and amortization) also reached a record in the second quarter: R$ 1.57 billion (around $290 million at current exchange rates), 20% higher than the previous quarter and 26% higher than the same period in 2020.
The performance also led Eldorado to register its highest free cash flow in a quarter: BRL 551 million – more than double the BRL 266 million in the second quarter of 2020 and 13% higher than the first quarter of 2021, when they were registered R$489 million.
"The profitability presented by Eldorado in the second quarter reflects the performance and efficiency of our operations, in line with the overall positive picture in the pulp market, contributing to the achievement of this set of records", evaluated Eldorado CFO, Fernando Storchi.
The CFO believes that the resumption of economic activity in developed countries with the weakening of the pandemic, especially in Europe and the United States, sustained the sequence of price increases carried out in these markets.
Eldorado has taken advantage of this scenario to reduce its leverage – a trend that should continue in the coming quarters. At halftime, the indicator, which was 2.85x, reduced to 2.03x. It is noteworthy that, in June 2021, the company paid off the bonds contracted in 2016. With this set of operations, it has been extending its debt.
Eldorado's only unit is located in Três Lagoas. The company is the target of a judicial imbroglio involving J&F Investimentos and Paper Excellence. At the moment, the arbitration decision that handed over the command of Eldorado to PE is suspended by decision of the Court of Justice of São Paulo and the case may continue to drag on for years.