News
North American Tissue News
ESG: How the tissue industry moves tow ards the sustainability agenda
Following the trend of the ESG agenda, the tissue industry seeks alternatives to mitigate the effects of climate change in the world without losing production efficiency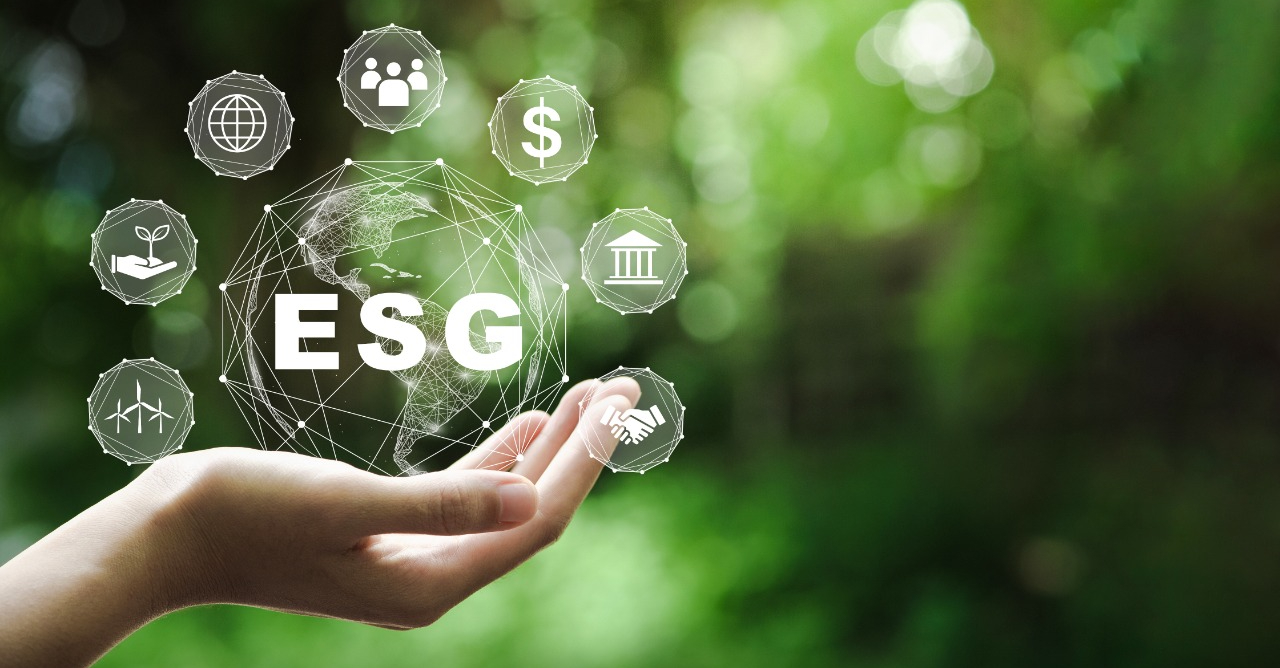 In the fourth edition of iT's Tissue 2022, an event promoted by the Tissue Italy Network, 11 companies discussed innovations in the tissue world with the aim of mitigating the effects of climate change in the world without losing production efficiency.
During the four days of the event, participants immersed themselves in the use of technology in the tissue market, also aiming at how this can benefit future actions. The debates tried to unravel the ideal equation between technology use, sustainable operation and profitability.
For Felipe Quintino, founder of Tissue Online and CEO of Nexum Group, who participated in iT's Tissue, the way to fulfill the ESG agenda is to invest in machines that offer a state-of-the-art operating system and deliver efficiency in terms of time and consumption of energy.
"There are multiple solutions, and the market will have a hit and miss phase to adjust its path on this journey. The starting point, without a doubt, is the creation of a careful plan that reconciles needs, objectives, and deliveries, based on the eco-sustainable concept", declared Quintino.
The acronym ESG, a recurring theme in the corporate world, addresses the urgency of finding ways to unite productivity, efficiency and care; compensating the impacts caused to the environment to help improve the quality of life of communities.
One of the most important topics on this agenda is the reduction of greenhouse gases (CO2), a topic that has been treated as the main challenge of the tissue sector.
According to Felipe Quintino, "It is increasingly necessary to protect the planet during operations – which is possible with the adoption of measures such as reducing energy consumption and increasing the use of recyclable materials, with alternative and sustainable sources. Several gains can be obtained from the optimization of industrial production, bringing increased performance added to sustainable processes".
Also, according to the CEO of the Nexum Group, the scenario is challenging, but full of opportunities, and the tissue industry has the role of providing itself with knowledge, strategic partners and a long-term business vision focused on improving society as a whole. one all.
"The fact is that the tissue market is aware of its commitments, with consumers and society. Now it's time to roll up our sleeves and work for a more sustainable future", completes the executive.