News
Personal Care
First Quality makes strategic changes and investments to support absorbent hygiene growth
The company will consolidate its absorbent hygiene manufacturing footprint by transitioning its King of Prussia operations into its other campuses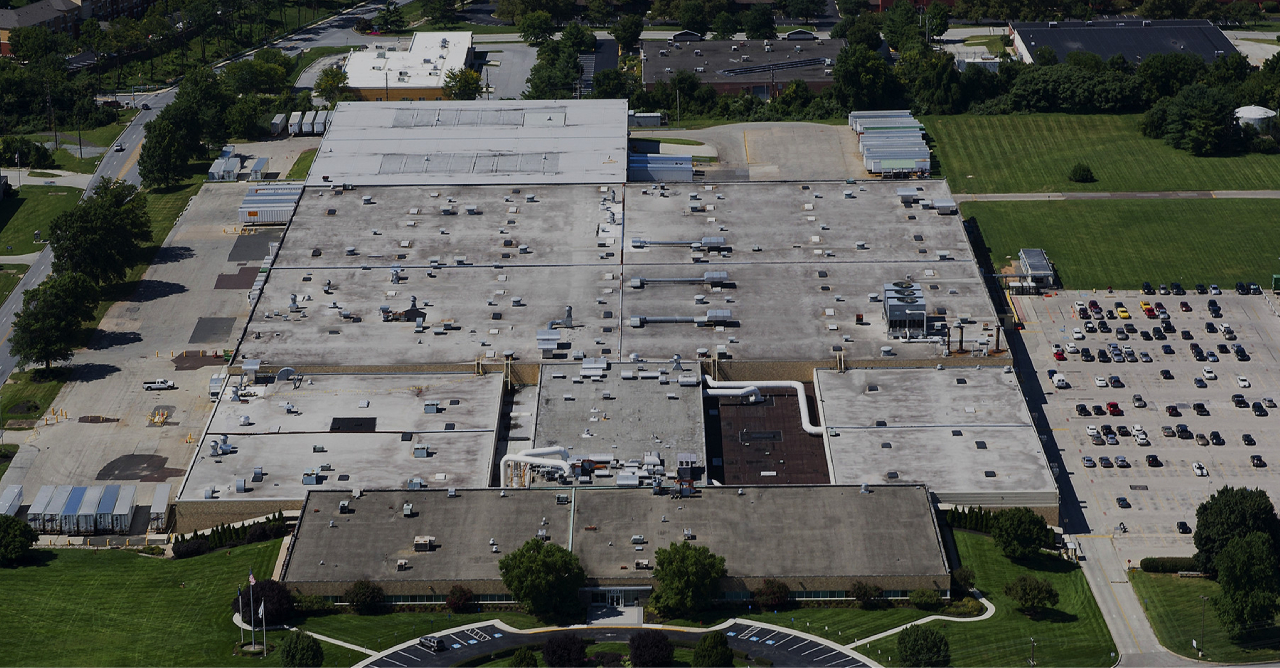 As a leader in the absorbent hygiene market, First Quality is making strategic changes and investments to continue to bring innovative, high-quality products and services to the incontinence, sanitary, baby care and wipe categories.
The company will consolidate its absorbent hygiene manufacturing footprint by transitioning its King of Prussia, Pennsylvania, operations into its other campuses. At the same time, it will continue to make strategic investments in its manufacturing facilities in Lewistown, Pennsylvania; McElhattan, Pennsylvania; Macon, Georgia; and Drummondville, Quebec. First Quality will maintain product development, commercial, technical, and other support teams in King of Prussia.
"We are incredibly grateful to our manufacturing team in King of Prussia for their commitment to deliver high-quality absorbent hygiene products to the market," said Allen Bodford, general manager of the absorbent hygiene business. "We will be working with team members to make the integration as seamless as possible, including exploring opportunities for King of Prussia team members at other First Quality locations."
The manufacturing consolidation, which is tentatively expected to be completed within the next 12 months, will allow First Quality to fully leverage its network to better serve customers and support long-term growth. Additional investments in capabilities – including plans to expand First Quality's innovation center in central Pennsylvania– will help enhance its products and services and enable it to maintain a leadership position in the categories it serves.
"First Quality has always been, and continues to be, committed to providing high-quality products and services to our customers and consumers," said Bodford. "This means always looking for ways to bring innovative products to the market in an accelerated timeframe, improve sustainability, reduce our carbon footprint and enhance supply chain efficiencies. As we make these strategic changes and investments, our partners will continue to receive the quality and service they expect from First Quality."
ABOUT FIRST QUALITY
The First Quality family of companies is a closely held diversified group of companies manufacturing, selling, and distributing branded and private label absorbent hygiene, paper and packaging products into the healthcare, retail, and commercial channels. First Quality is dedicated to meeting the demands of the market by providing innovative and high-quality products manufactured utilizing state-of-the-art technology. For more information, please visit www.firstquality.com.