Global Tissue News
News
Jan Gurander proposed as Essity's new president
The nomination comittee endorses his election to the board of directors at the 2024 annual general meeting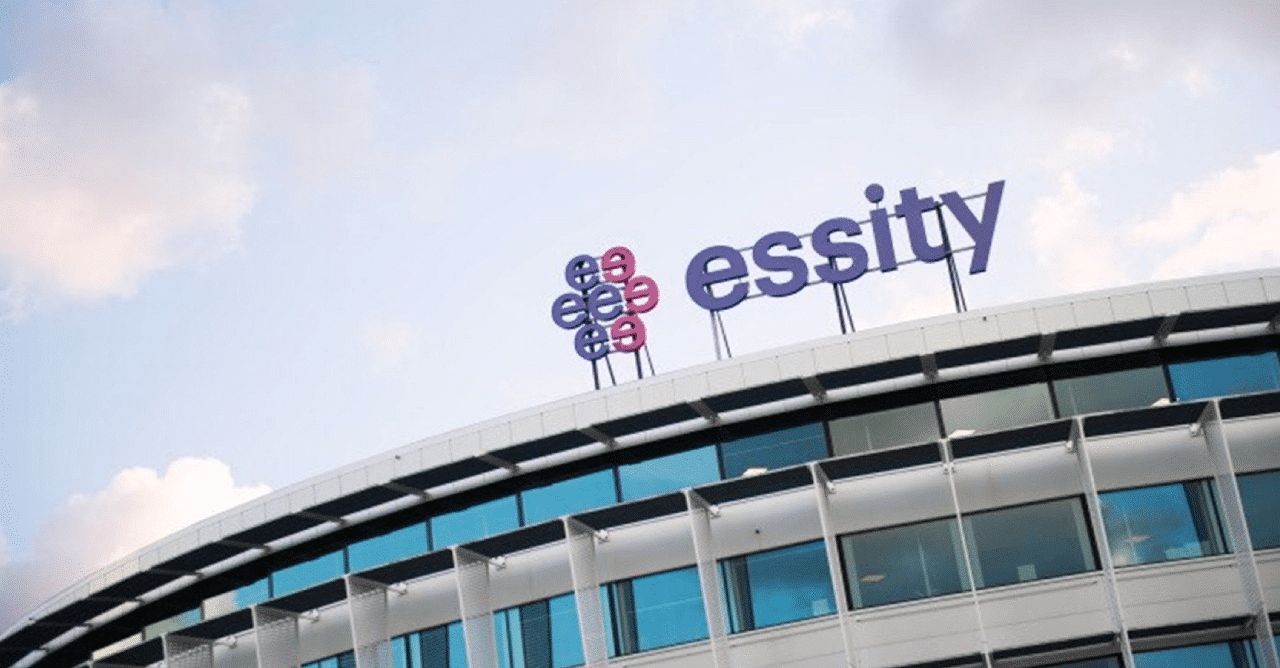 Essity's Nomination Committee has proposed that Jan Gurander be appointed as the next chairman and member of the board of directors, in a vote scheduled for the Annual General Meeting in March 2024. This proposal follows the decision by Pär Boman, Essity's current chairman, not to seek re-election.
Jan Gurander's track record at Volvo Group is an essential element of his candidacy. He started as CFO in 2014, then took on roles as interim president and CEO in 2015, and finally served as executive vice president from 2016 to 2022. Prior to joining Volvo Group, he held key CFO roles in international companies, which gave him a strong knowledge of the financial sector and extensive experience in the capital markets.
In addition to his career at Volvo Group, Jan Gurander is an active board member of Skanska and Essity, reflecting his commitment to strategic decision making at the corporate level.
The Nomination Committee of Essity Aktiebolag (publ) comprises representatives of four of the company's largest shareholders and the Chairman of the Board, Pär Boman. The members representing the largest shareholders are Helena Stjernholm (AB Industrivärden), Amy Wilson (Norges Bank Investment Management), Anders Oscarsson (AMF and AMF Funds) and Marianne Nilsson (Swedbank Robur Fonder).
The Nomination Committee's complete proposals will be announced in due time before the Annual General Meeting 2024.