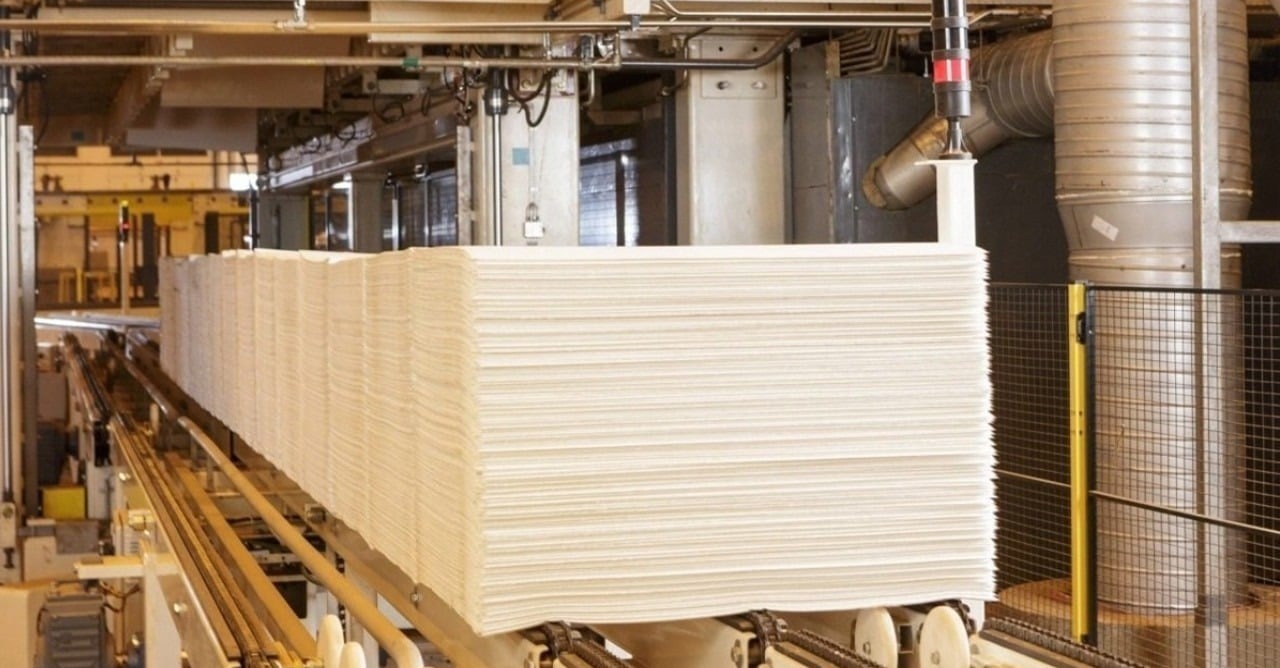 Suzano and Klabin, two large Brazilian pulp producers, reported positive results for the second quarter, with an increase in paper sales and pulp prices. However, cost pressure remains a major challenge, as well as logistical bottlenecks, generating major concerns for the second half of the year.
For the last six months of the year, global inventories at low levels should continue, which influences the high price of the commodity, although demand should remain high. In this sense, the industry should carry out longer-term contracts instead of working in the spot market.
"The first months of the year had unprecedented stoppages: 2 million tons of pulp were not produced," said Leonardo Grimaldi, Suzano's executive director, referring to the effects of restrictions on the use of wood in Europe. According to the Executive, the supply of pulp should remain restricted in the next semester.
According to market analysts, there is an effort by companies to reduce the inflationary pressure of costs, but the margin for a solution is considered small. There is still the persistence of logistical bottlenecks, which for Grimaldi "will continue to be a problem in the coming months", already having delays in the delivery of pulp of 60 days.
INVESTMENTS
Seeking to expand their supply, companies recently announced new subsidies. Suzano increased the amount allocated to its investments in the year, from R$13.6 billion (about $ 2.6 billion) to R$16.1 billion (about $ 3 billion), with a focus on new forestry assets, maintenance and anticipation of some initiatives aimed at financial efficiency; while Klabin announced the 1.5 billion Figueira Project, a new corrugated cardboard facility.
Suzano's CEO, Walter Schalka, stated that the Cerrado Project is within budget and on the works schedule, and guaranteed the commissioning of the project in the second half of 2024.
Klabin's CEO, Cristiano Teixeira, justified the construction of the Figueira Project due to the "above-average growth in Brazil in recent years of corrugated paper".