Global Tissue News
With new lockdown enacted in England, Andrex maker has "100 million toilet rolls standing by"
Kimberly-Clark, maker of Andrex toilet paper, reassured customers who were concerned about shortages during the second lockdown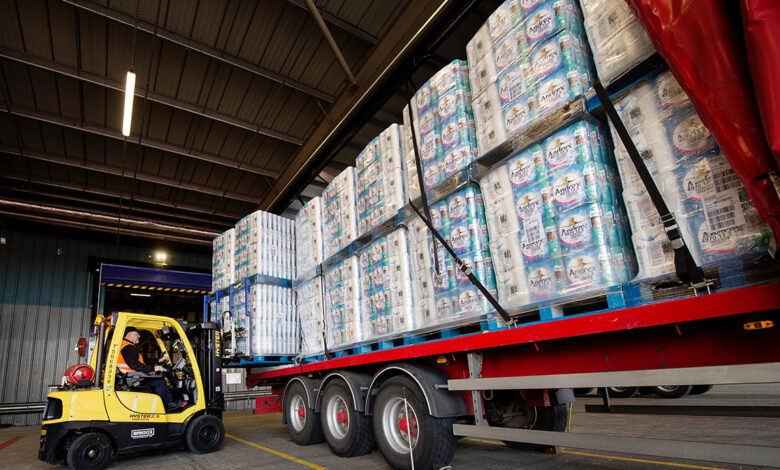 When the first wave of the pandemic hit in March, consumers reported difficulties finding various products in the country's markets, after panic buying emptied the market shelves.
Among the products that were most purchased, was toilet paper, which created uncertainty on the part of consumers when the new lockdown was announced. Would there be a new shortage of products?
A new four-week blockade is due to start in England on Thursday, when stores selling non-essentials will be forced to close.
Supermarkets, which will remain open, are committed to avoiding a lack of items because customers buy more than they need in anticipation of scarcity.
According to the BBC, this time Kimberly-Clark said it was "prepped for stockpiling" and was completely ready, with 100 million rolls in deposits in the United Kingdom.
"Even back in March, when supermarket orders more than doubled overnight (from 60 to 132 orders per day), supplies of Andrex never ran out," it added.